Beach Cities Accounting, located in Manhattan Beach, California, is owned by Kathy McQuiggan. Ms. McQuiggan is a CPA and an Intuit Advanced Certified QuickBooks Advisor with over 20 years of accounting and business consulting experience.  For the last nine years she has specialized in small business accounting and consulting.
Our mission at Beach Cities Accounting is offering affordable, professional, and corporate quality accounting to small businesses and startups.  Let us be your accounting source and we will help you maximize your profit.
Kathy and her team are known for helping clients streamline their accounting systems by using the latest technology to integrate their reconciling, invoicing, payables and payroll.  Their clients can check their financials anytime, anyplace, from their wireless device.
At Beach Cities Accounting, we think of ourselves as financial lifeguards, watching out for you and the financial health of your business.  Our mission is to provide affordable, personalized, corporate-quality accounting to small and mid-sized businesses.   We seek to offer outstanding and innovative accounting services in a way that enables you as an individual or business owner to achieve your financial goals.  Our goal is to be your trusted advisor and valuable member of your team.
Beach Cities Accounting specializes in accounting for professional service firms with revenue of up to $30 million, including:
Law firms
Physician and other health professionals' practices
Contractors
Architects
Property Management Companies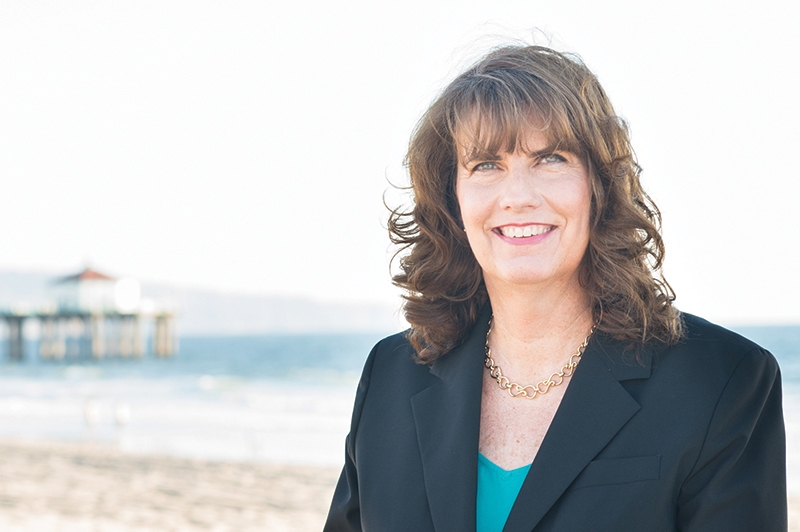 Southbay Magazine's Trusted Advisor Profile
Southbay Magazine's Women in Business Profile
---
Beach Cities Accounting  |  2100 Sepulveda Blvd, Suite 15 |  Manhattan Beach, CA |  (424) 257-0253